Kintore College sees itself as a springboard for personal growth and professional success. This is reflected in Kintore's coat of arms: Look to the Stars, or Respice Stellam in Latin, a reminder to aim high, to dare to dream. Kintore College's aim is to encourage the personal growth of young women in university as a means to transform society.
​To achieve this personal and professional development of our residents, we offer educational programs directed at forming them to be well-rounded women and citizens. We also offer volunteer opportunities which facilitate students to share their gifts with others, leading to the experience of the joy of service for all those involved.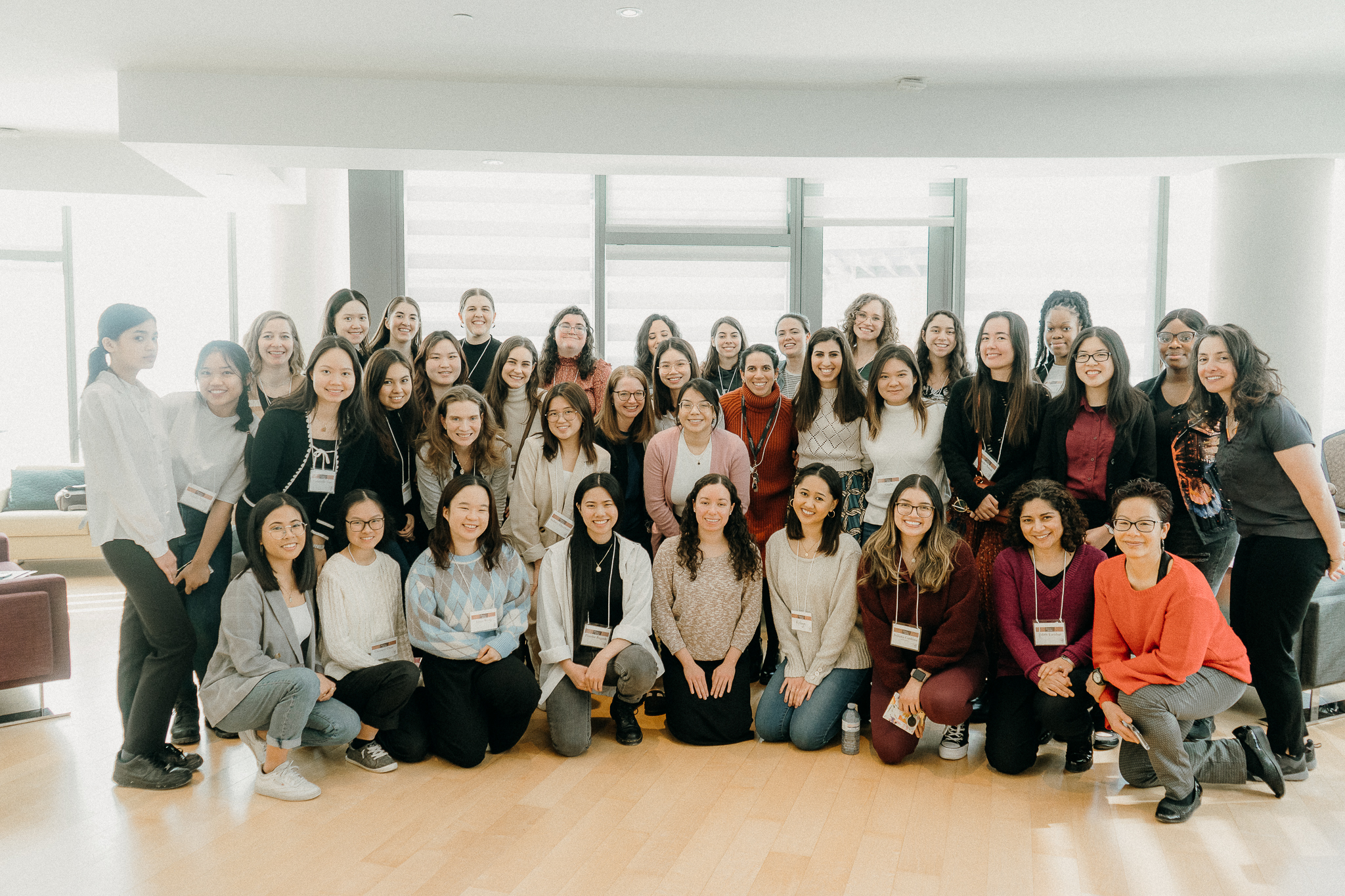 STRIDE (STRIving to DEvelop) Leadership Program places itself at the service of the university, which occupies an irreplaceable role in the progress of society. As a meeting point for university discussion, STRIDE fosters dialogue on the principal questions affecting the person and culture of our time. 
Through study, reflection, dialogue, and inquiry the leadership program aims at helping students develop solid habits of intellectual rigour, rendering them capable of facing the great questions of life, scientific and cultural progress, religion, economy and many other areas. 
STRIDE offers a seminar series, an opportunity to participate in UNIV Inspire international workshop, and professional mentoring.
Interested in joining STRIDE? Register here for this upcoming year 2023/2024
For any questions or comments, email us at [email protected]
Open to female post-secondary students ages 18-25. Kintore College offers weekly classes on the Christian faith to young women eager to learn more in an open setting among friends. The variety and depth of topics covered means students are always learning something new, whether it be historical points or current moral issues. These classes are open to students of all faiths and backgrounds.
​Interested in participating? Register here for the 2023-2024 academic year.
For any questions or comments, email us at [email protected].
Open to female post-secondary students ages 18-25. The Philosophy and Literature program offered by Kintore College exists to provide women the opportunity to round out the education they receive in their formal studies. In this program, students are challenged to think and dialogue about eternal topics such as suffering, joy, morality, etc; topics which may not be covered in their formal studies but which affect each individual and community. The students are often exposed to these topics from a literary perspective, with the end goal of gaining knowledge in literature, philosophy, and of themselves.
Interested in participating? Register here for the 2023-2024 academic year.
For any questions or comments, email us at [email protected].
WEEKdays 
Educational Programs 
WEEKdays (Women Encouraging Excellence and Knowledge) was founded in 1999 and is dedicated to promoting rewarding careers for girls.
WEEKdays guides female high school students from Toronto and the GTA along pathways of success. Our educational programs embrace the dignity of the person by focusing on academic excellence, virtue development, and individual attention.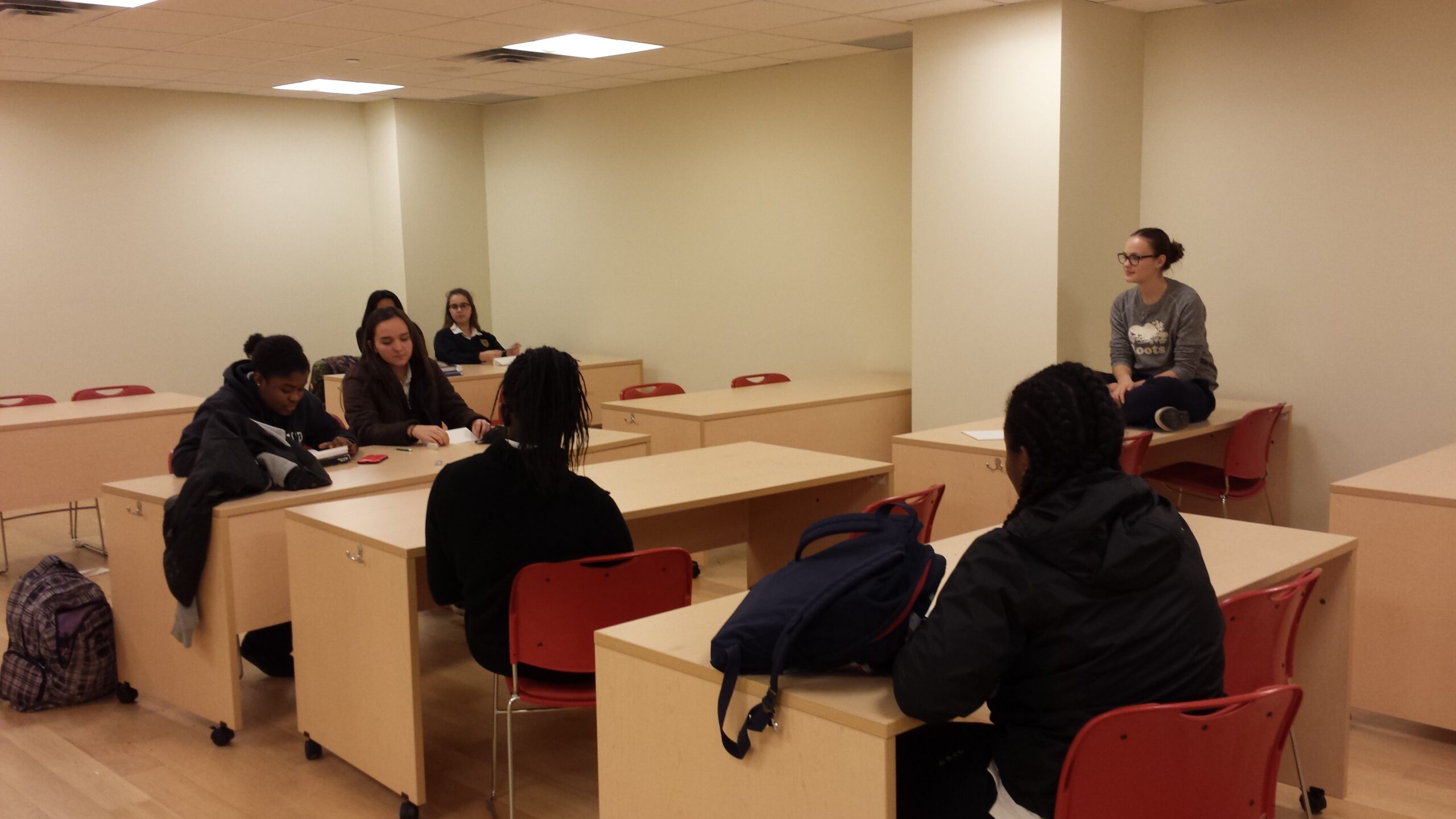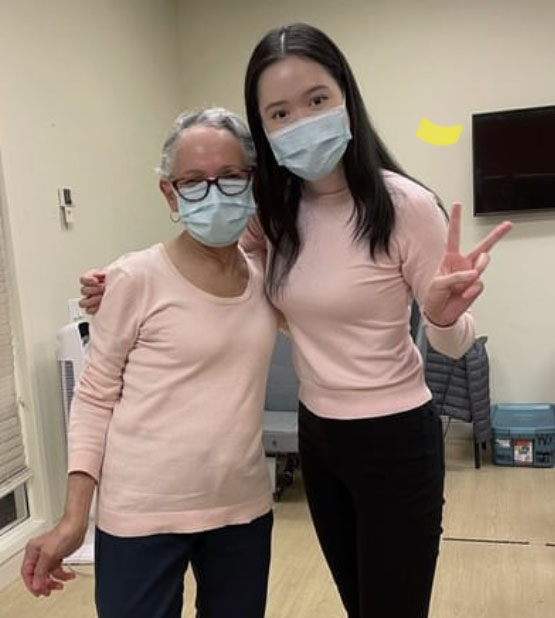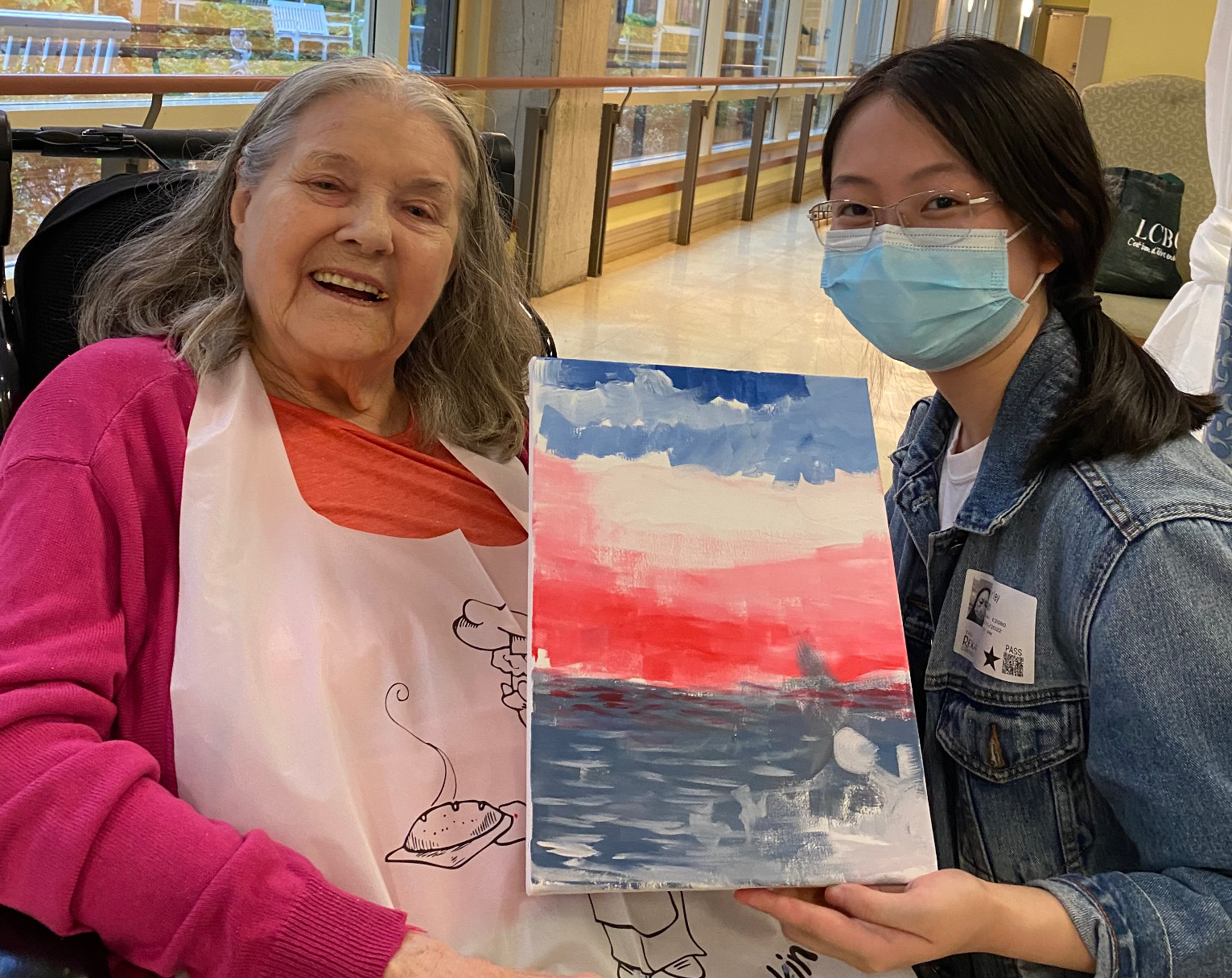 Kintore College has teamed up with The Rekai Centres, long-term care facilities in downtown Toronto, to become friends with the residents of Rekai and assist in any way we can in these homes.
If you would like to be part of this initiative, please contact [email protected].
Kintore College organizes a team of university students to teach catechism classes to girls preparing for sacraments in the Catholic Church. Please contact [email protected] if you would like to volunteer in any capacity.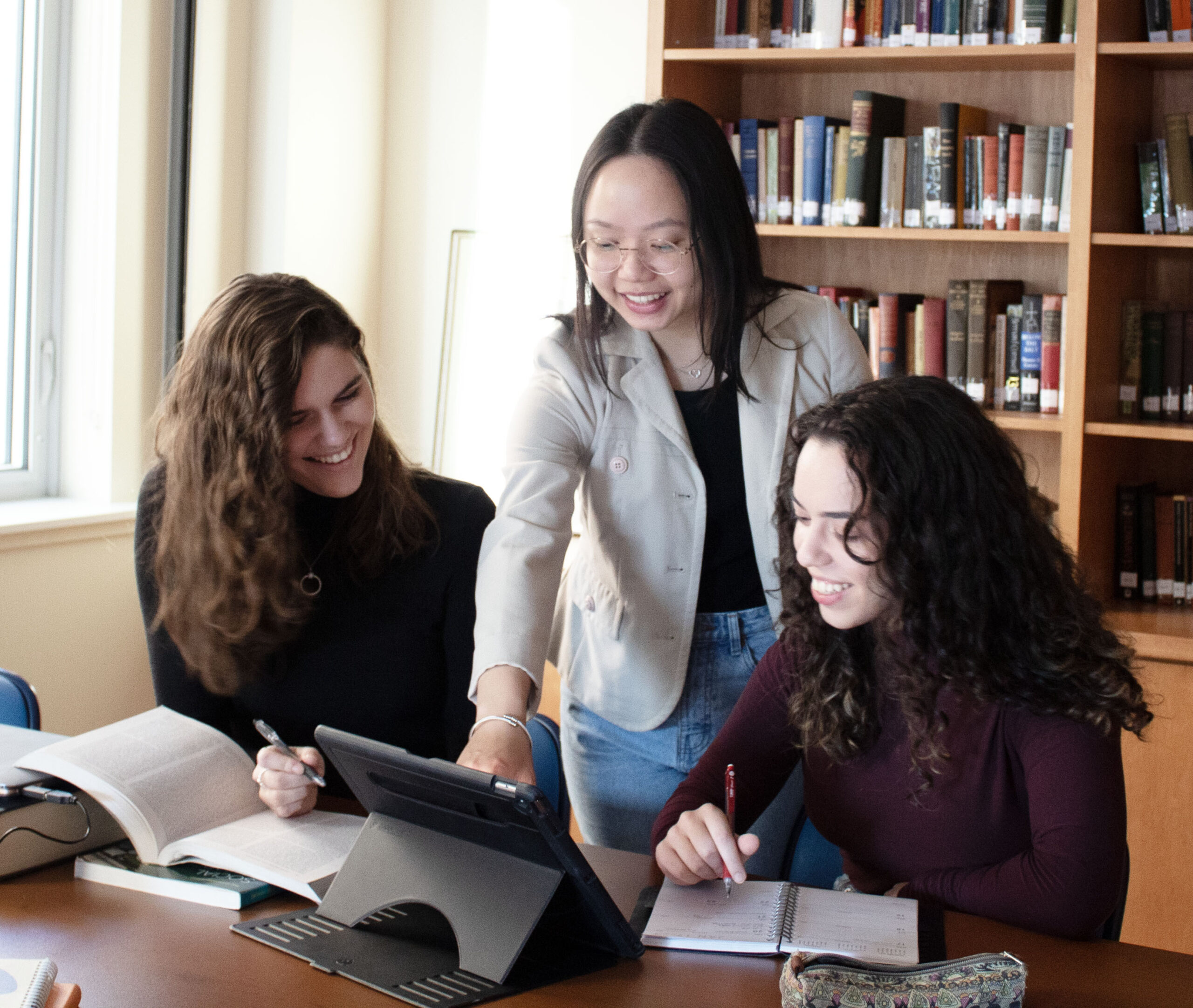 We are currently seeking compassionate and enthusiastic young females to join our SMILES program as Program Facilitators.
As a Program Facilitator, you will play a pivotal role in creating a supportive environment where high school-aged girls with developmental disabilities can develop essential life skills, enhance their independence, and engage in meaningful community service with the help of a certified Educational Assistant.
In addition to the previously mentioned responsibilities, you will also have the opportunity to engage in strategic tasks aimed at optimizing the program's impact.
If interested in more information, contact reception@kintorecollege.
For more information about our educational programs or volunteer opportunities, connect with us below.