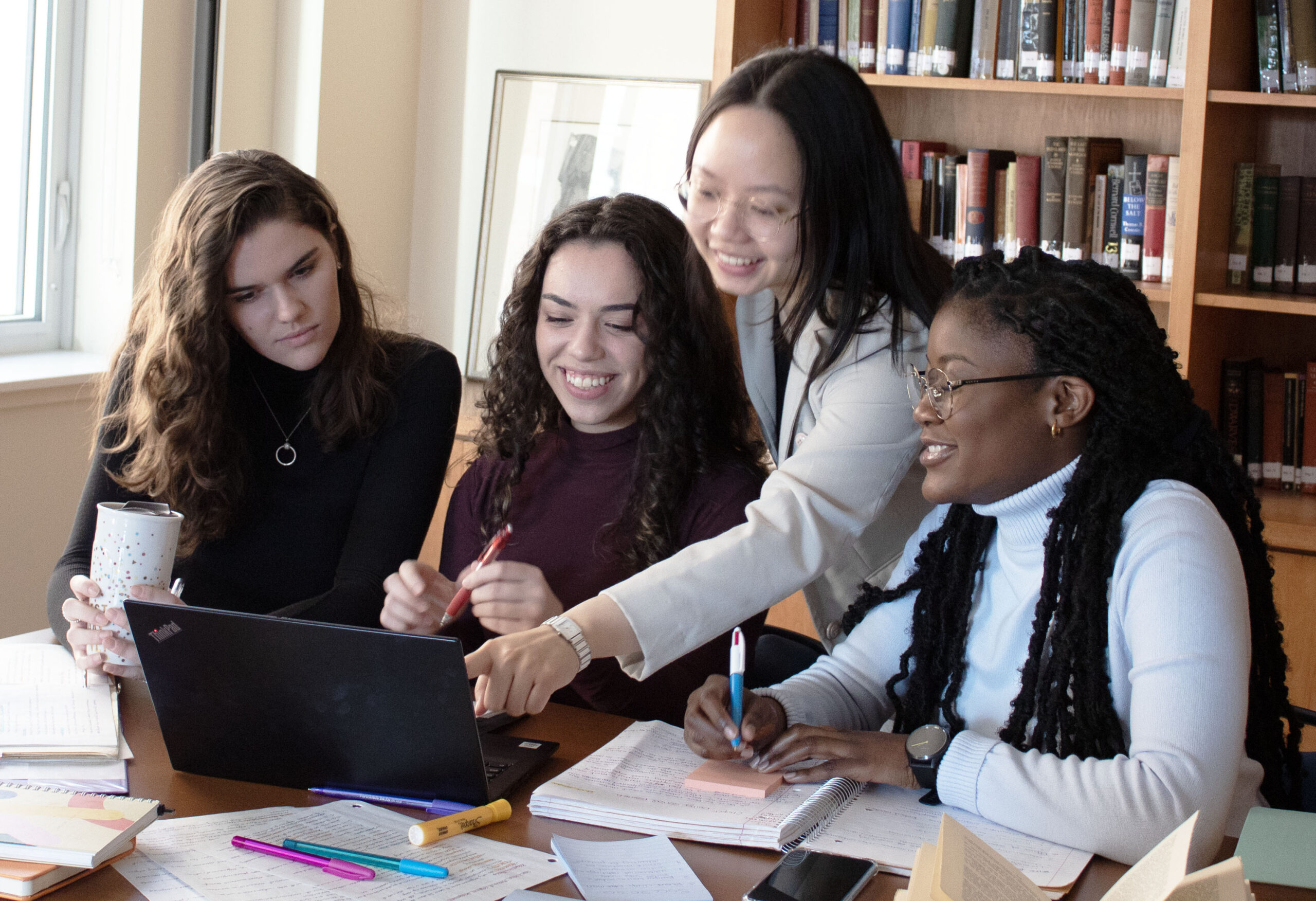 WEEK

days (

W
omen
E
ncouraging
E
xcellence and 
Knowledge
)
Founded in 1999 and is dedicated to promoting rewarding careers for girls.
WEEKdays guides female high school students from Toronto and the GTA along pathways of success. Our educational programs embrace the dignity of the person by focusing on academic excellence, virtue development, and individual attention.
Our tutoring program runs yearly from September to June. Our tutors are young women recruited from local universities and colleges. They are trained to tutor and provide homework support for high school girls, helping them to improve their grades and/or open doors to better post-secondary opportunities. The university women also serve as role models for high school girls.​
Tutoring sessions are held in-person at Kintore College on Monday, Wednesday, Thursday, and Friday.
WHAT PEOPLE ARE SAYING ABOUT TUTORING
Eana | Tutor
When I applied to tutor younger students that might need some help or guidance throughout their semesters, I thought it was a perfect opportunity for giving back to the society. Tutoring not only made me proud of sharing my knowledge, but also gave me an eye opening experience of feeling the happiness when seeing my tutee improve and find the joy in learning. I am excited to continue on this rewarding experience.
Darcy | Tutor
My time with these students taught me how to connect with youth using a variety of communication methods. WEEKdays does a good job of ensuring tutors taught the subjects they requested.
Nicole | Tutor
I want to volunteer with WEEKdays because it seems to embody many things that I value; friendships, education, trust, and hard work. Also the volunteers of this program are what I want to strive to be: a caring role model who makes a difference in someone else's life.
Tara | Tutee
WEEKdays is a great place to be comfortable and ask questions. The tutors are awesome. They are dedicated and will help you until you understand it, even if it takes you a long time. I got along with my tutor very well. It wasn't all about math and science. I had fun too.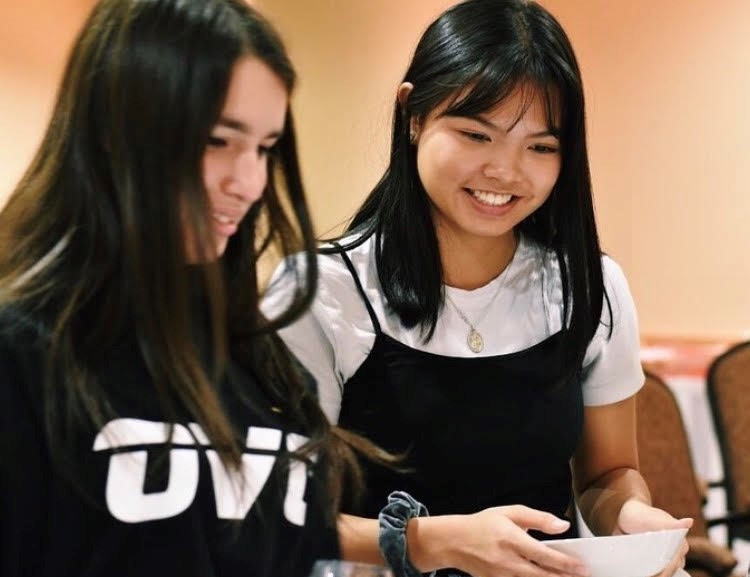 Kintore College is excited to kick-off UNI 101, our year-round university preparatory and mentorship workshop.
As an all-female residence and cultural centre, we care deeply about the goals, education, and success of young women. Kintore is also proud to partner with the registered charity and non profit organization, Girls SySTEM, which specializes in mentorship and STEM training of young women.
What is Uni 101?
In Uni 101, female undergraduate and master's student volunteers run sessions for female 11th and 12th graders on applying to university, evaluating offers, and preparing for first year. UNI 101 consists of a three-part workshop spread throughout the school year, as well as one-on-one mentorship throughout the program. Students are welcome to participate whether they know they are university-bound or not!